A revolutionary agency management platform for today's travel professional.
Get your feet wet with our 30-day free trial Register
Xcelerator integrates all the systems leisure travel agents need on a daily basis, including business management and client relationship management tools, as well as connections to industry-leading suppliers. The platform enables agents to organize, automate and synchronize sales, marketing and client services on easy-to-use dashboards.
Xcelerator combines all the functionality you need into one solution, encompassing the entirety of a travel professional's workflow on one secure platform.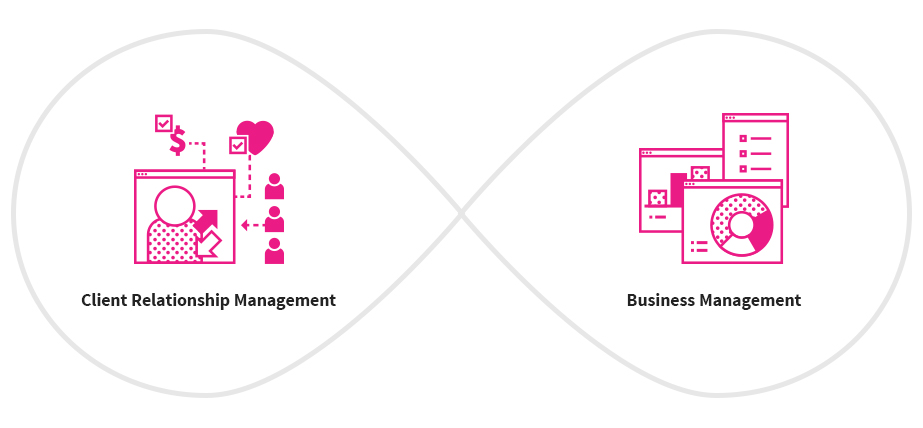 Business Management

Xcelerator's convenient dashboards help you work more efficiently. Easily track the tasks and actions you need to take to provide outstanding service to your clients. Monitor trends in the suppliers and destinations you're selling and track your sales goals by both dollar amount and number of sales. And never miss a commission payment with the commission tracking feature.
Client Relationship Management

Start a client profile with as little as a first and last name and then add more client details as you get them. Use the Trip Plan feature to capture all of the relevant information, then manage all reservations related to a Trip Plan in the Reservations panel, regardless of where they were booked. Then create an agency-branded itinerary and payment summary complete with travel details from multiple suppliers to email or print for your client, making your client engagement more effective.

Xcelerator is seamlessly integrated with VAX VacationAccess, allowing you to build your client database quickly by importing up to two years of your past VAX reservations. And it just takes one step.
Everything the modern travel agent needs for one low price.
30-day free trial

Register now and receive a 30-day
trial of Xcelerator.
*Valid for new users only

$20 per user, per month

No contract required. Subscriptions are billed monthly and you can cancel at any time.
In the news

We're at the forefront of innovative travel technology, developing products that empower agents to grow their business in an ever-changing environment.
Find out more about how we're taking on the challenges of an evolving industry.

Questions?

Still have some questions before you register? Send them our way. Existing user who needs a nudge in the right direction? We're always here to help. The Xcelerator team is constantly working to produce the finest travel agent technology solutions and we want to make sure you have the training and support you need to make them a successful addition to your business so don't hesitate to get in touch.

Email
xceleratorsales@triseptsolutions.com

Phone
414-934-2957
Monday - Friday, 9:00 am - 5:00 pm CST
Committed to
empowering travel
agents for over 20 years